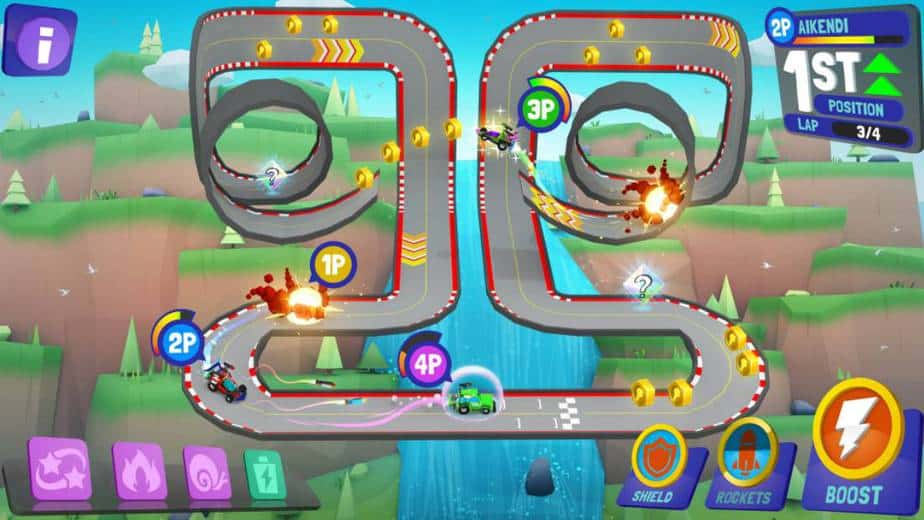 action arcade racing game
Battle Racers is an action arcade game where you build, race, and battle model cars on arcade-sized tracks. Battle racers takes place in Decentraland, powered by Ethereum. Create a car by combining and matching parts in the Garage, different parts have different stats and skills. You can get parts by purchasing loot crates, winning competitive races, or breaking down race cars.
You can also play Battle Racers for free. A car is considered a practice car unless you choose to tokenize it into a race car on the blockchain. However, if you own a race car, you get to race on the competitive tracks and earn rewards.
An early playable Beta version is scheduled for release soon. The full release will be available once Decentraland is open to the public.
Battle Racers
Genre
Action, Racing
Blockchain
ETHEREUM,
Developer
Altitude Games