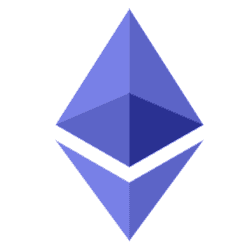 Play-to-earn games have become a popular way to have fun and earn passive income. This blog post will look at some of the best Ethereum-based games that allow you to earn rewards for playing. These games are fun and engaging and offer a great way to earn some extra cryptocurrency while having a good time!
7 Top Ethereum Games
Some of these games are still in early development.
Big Time
Big-Time is a free-to-play multiplayer action RPG with a time-traveling theme. The game style can be compared to Diablo, with 3D visuals that resemble World of Warcraft. Developed by a team of industry vets, including Epic Games, Blizzard Entertainment, EA Sports, and Riot.
The combat in the game is a combination of melee and magic-based fighting, Diablo-style. You can also team up with up to six other players and raid randomly generated dungeons for NFTs.
NFT drops are random when fighting monsters and clearing dungeons. Cosmetic NFTs affect the visuals of your character. Utility NFTs are items that are used to craft cosmetic weapon & armor skins and to earn cryptocurrencies.
The game includes an economy, with a variety of ways to earn the game currency, TIME. You can use TIME to buy new equipment, character skins, and other items from the in-game store.
You can also trade TIME on Ethereum-based marketplaces like OpenSea.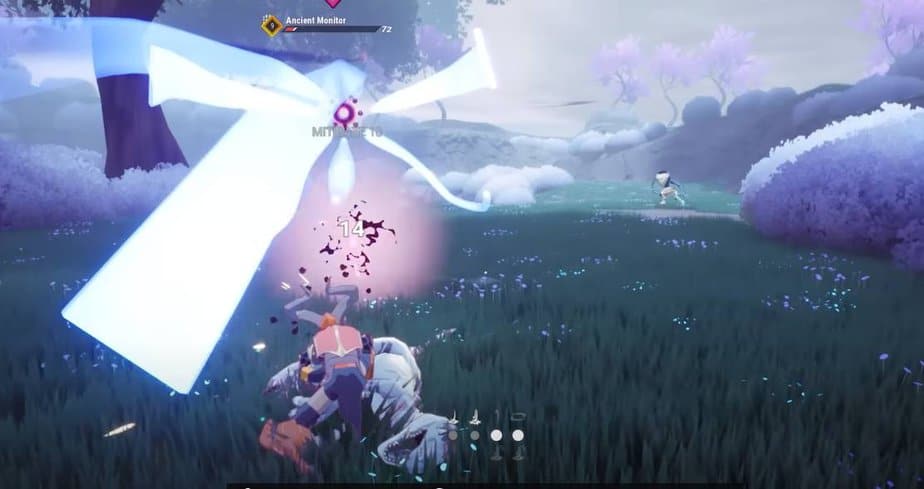 Sorare
Sorare is a fantasy sports game that allows you to buy, sell, and trade NFT cards of real-world footballers and MLB players.
The game is similar to traditional sports card games like Upper Deck's "Fleer Ultra" series. But instead of physical cards, Sorare uses Ethereum NFTs.
Each card is a digital representation of a real-world footballer, and each card is unique. The game includes cards from over 230 clubs, including major leagues like the English Premier League, La Liga, and Bundesliga.
You can use these cards to create teams of five players and compete in weekly fantasy football contests. The game also has a season-long mode where you can play against others in your league.
You can buy cards from the Sorare marketplace or from other players. And like traditional sports cards, the value of these Ethereum NFTs can go up or down based on the performance of the real-world footballer.
With the most recent upgrade, Sorare now includes Major League Baseball. Baseball fans can create the best team of NFTs representing Major League Baseball Players and compete in fantasy baseball contests.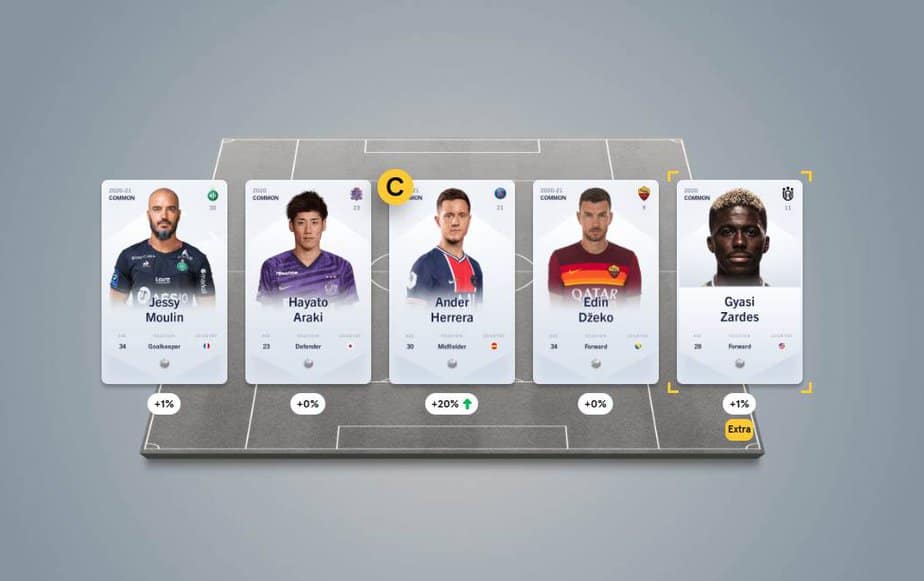 Decentraland
Decentraland is an Ethereum-based virtual world, or metaverse, where players can explore, play games, and socialize with other players. The game shares similarities with "Second Life" game but with a few key differences.
First, Decentraland is built on the Ethereum blockchain, which allows for a decentralized economy.
Second, players can monetize content and use their avatars to travel between areas and engage in activities.
Decentraland uses the MANA crypto to buy, sell, or trade virtual land and assets.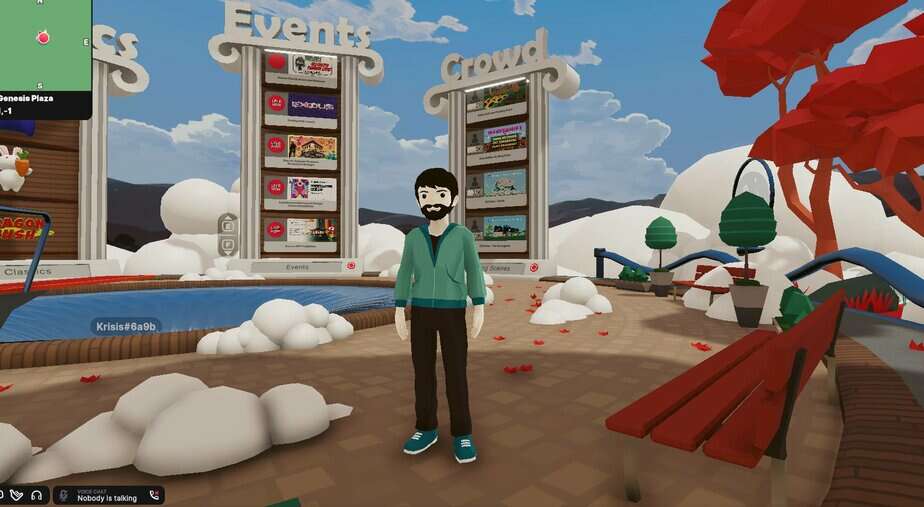 Champions ascension
Champions Ascension is a fantasy game in development. The game takes place in the world of Massina, where players explore, fight, and get rewards using unique NFT champions. There will be several champions to choose from, each with their own skills and fighting styles.
Players can fight in the Colosseum Eternal, choosing between various battle modes.
And build various facilities on land plots they own to serve the needs of the community.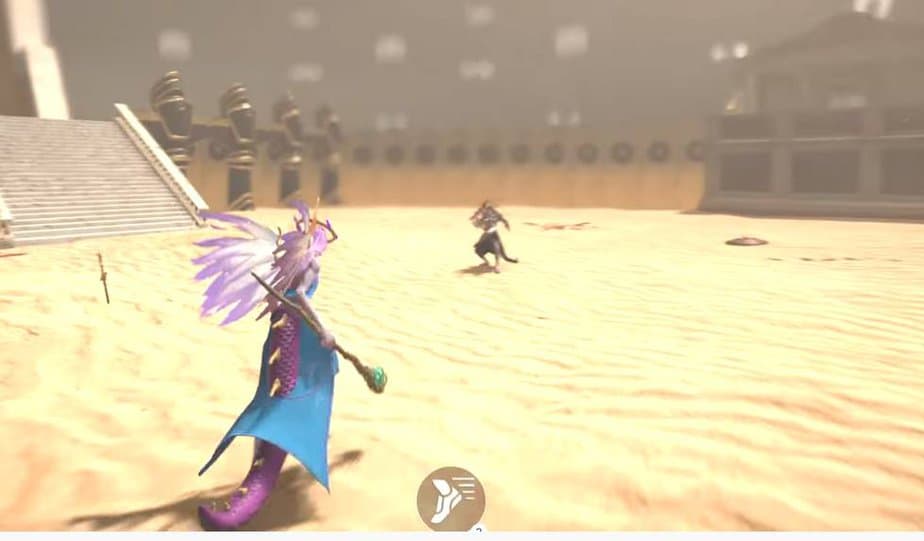 Sidus Heroes
Sidus Heroes is a set in multiplayer RPG game an open universe. Players can travel among planets and complete missions to help their characters develop new abilities or join up with other players to complete tasks or compete against each other in a battle arena for SIDUS tokens in either P2P or P2E mode.
The game offers a political system in which players can create parties, lobby interests, and become ministers and presidents.
The Sidus Heroes game is in early access, with some basic features, including the market and the DAO.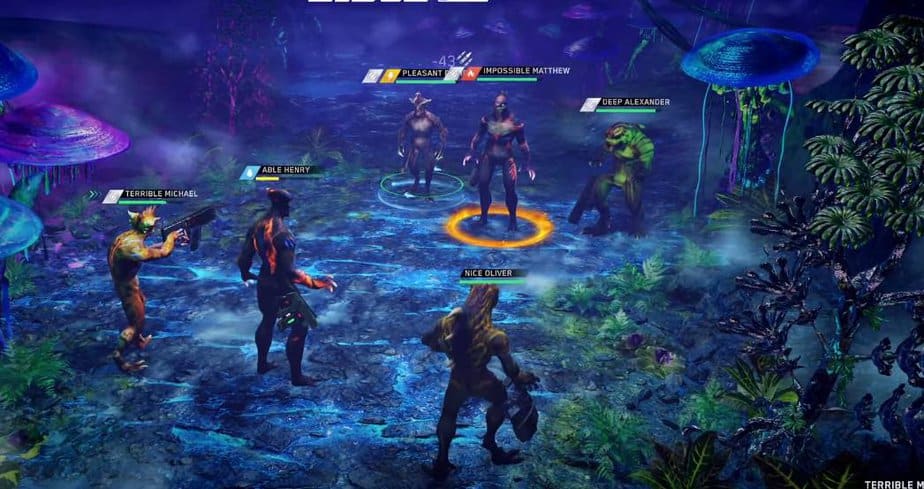 Illuvium
Illuvium is an open-world fantasy RPG that lets players explore the land, collect illuvials, and fight one another for eth. Illuvials are Ethereum NFTs stored on the Ethereum blockchain and can be bought, sold, or traded like any other Ethereum NFT.
The game has a similar feel to Pokemon, with a collectible creature element and turn-based battles. But Illuvium takes things one step further by allowing you to breed your illuvials to create new creatures. These new Ethereum NFTs can then be used in battle or sold on the Illuvium marketplace.
There are over 100 types of illuvials to collect, each with unique stats and abilities. The game also features a variety of Ethereum NFTs that can be used to enhance your illuvial's stats or give them new abilities.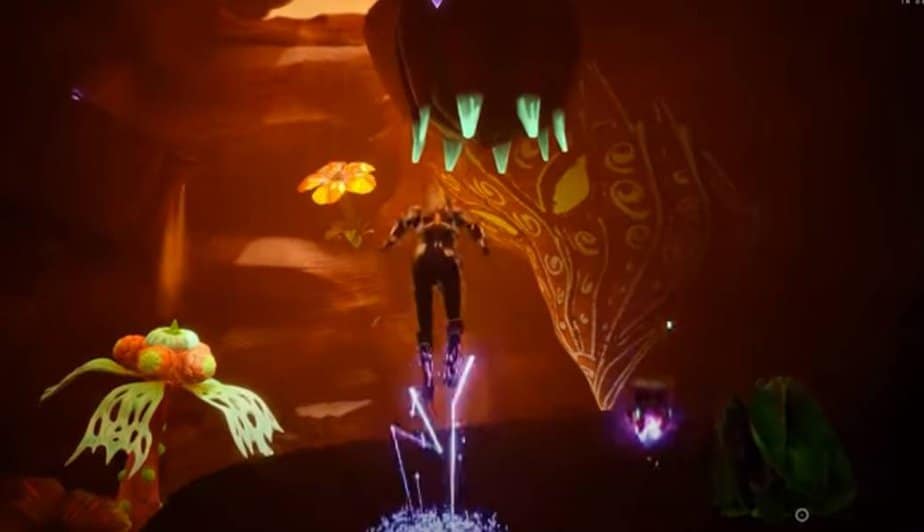 Impostors
Impostors is an upcoming Play-and-Earn social deduction game with a murder mystery-themed gameplay mode. The idea is similar to the game "Among us". Players in the game are either innocents or impostors. Impostors must try to kill the other players while avoiding being discovered and voted out.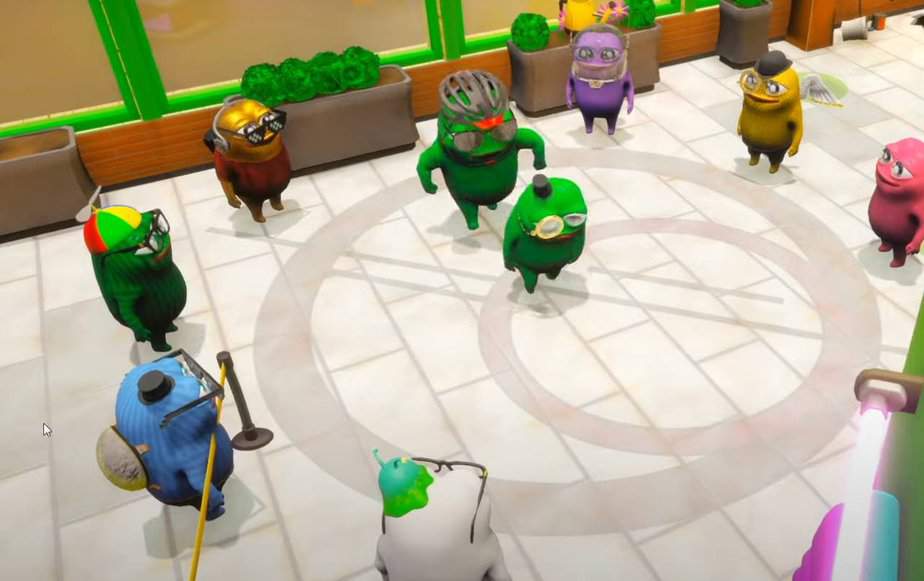 What is Ethereum?
Ethereum is a blockchain platform that lets developers build decentralized applications (dApps). Every application in the Ethereum ecosystem runs on smart contracts and operates autonomously without third-party interference.
 Ethereum is the second largest cryptocurrency by market capitalization after Bitcoin. It launched in 2015 and became the most widely used smart contract blockchain.
What Are P2E games or blockchain games?
Play-to-earn games (or blockchain games) use a token economy and NFTs to incentivize players to engage with their platform. They allow you to earn crypto for playing. You get tokens that you can use to get rewards like NFTs or money. 
Non-fungible tokens (NFTs), are a type of unique cryptocurrency. This means that each NFT is different from any other NFT and can be used in gaming and other applications. They are often used to represent rare in-game items or assets and can be valuable if they are well-designed and popular. 
Conclusion 
After the release of CryptoKitties in 2017 and the recent success of Axie Infinity, NFTs have become well-known within the cryptocurrency space. Since then, this genre of NFT and Metaverse games has exploded in popularity.
Ethereum is the largest and most popular smart contract platform. On the one hand, this makes it the ideal platform for gaming developers who want to create innovative and exciting new games that reward players with cryptocurrency. But on the other hand, Ethereum suffers from congestion and high transaction fees due to the network's high demand. Ethereum is still a popular platform for play-to-earn games. Still, some games have moved to other blockchains and incorporated layer two solutions like Matic, Enjin, or Immutable-X because Ethereum's fees are too high. In this post, we discussed games with NFTs and tokens that currently run strictly on the Ethereum blockchain, but most of them are in the process of scaling to a layer-2 solution.